Jewellery
Regular price
C$
Sale price
C$25.95
Unit price
per
Sale
Sold out
In stock 0 available
Save this product for later
Share this product with your friends
View full details
Sometimes you just have to go with the waves ;)
Details: 
- approx. 1.5" long from the top of hoop 
- silver or gold plated
- hypoallergenic, nickel/lead free 
- anti-tarnish coated
You love your jewelry so make it last.
Store in sealed plastic bags away from air and moisture. Use a polishing cloth to clean, if needed; the cloth can be used on any metal piece.
Follow these simple instructions and your jewelry will sparkle forever.
please remove jewelry when: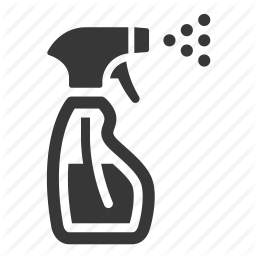 SHOWERING/BATHING, HAND WASHING, SWIMMING                    
PUTTING ON LOTIONS, PERFUMES, HAIRSPRAYS,  USING CLEANING PRODUCTS