Jewellery
Regular price
C$
Sale price
C$23.95
Unit price
per
Sale
Sold out
In stock 0 available
Save this product for later
Share this product with your friends
View full details
Keep this adjustable ring close while meditating on your freeing capabilities. 
details 
0.3" wide texturized feather 
adjustable size 
gold/silver plate 
hypoallergenic - nickel/lead free
anti tarnish coated 
Jewellery Care:

You love your jewelry so make it last.
Store in sealed plastic bags away from air and moisture. Use a polishing cloth to clean, if needed; the cloth can be used on any metal piece.
Follow these simple instructions and your jewelry will sparkle forever.
please remove jewelry when: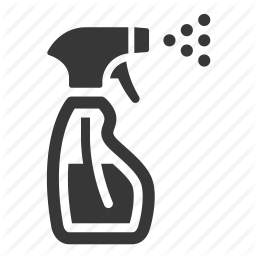 SHOWERING/BATHING, HAND WASHING, SWIMMING                    
PUTTING ON LOTIONS, PERFUMES, HAIRSPRAYS,  USING CLEANING PRODUCTS