I simply adore you! -the universe ;)
details:
approx. 2.75" long from the top of the hoop
gold/silver plate
hypoallergenic - nickel/lead free
anti tarnish coated
 *due to natural stone used each piece will vary in shape and colour
You love your jewelry so make it last.
Store in sealed plastic bags away from air and moisture. Use a polishing cloth to clean, if needed; the cloth can be used on any metal piece.
Follow these simple instructions and your jewelry will sparkle forever.
please remove jewelry when: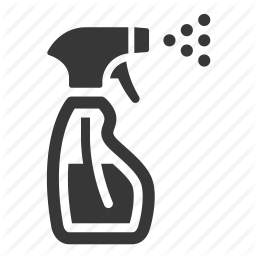 SHOWERING/BATHING, HAND WASHING, SWIMMING                    
PUTTING ON LOTIONS, PERFUMES, HAIRSPRAYS,  USING CLEANING PRODUCTS